What is Together For You?
Together For You is a partnership project, working with nine leading mental health organisations in Northern Ireland. Originally funded by the Big Lottery Fund, between 2013 and 2016 the project delivered mental health and wellbeing services to over 52,000 beneficiaries across Northern Ireland in a joined-up way.
Despite an end to services through the project, the partners are committed to continue to work together to share knowledge and campaign to improve mental health services provision in Northern Ireland.
The Together For You Partners are:
For further information, please see links to past Together For You resources below:
Download Information leaflets
Together For You Information Brochure
Watch our video to find out more.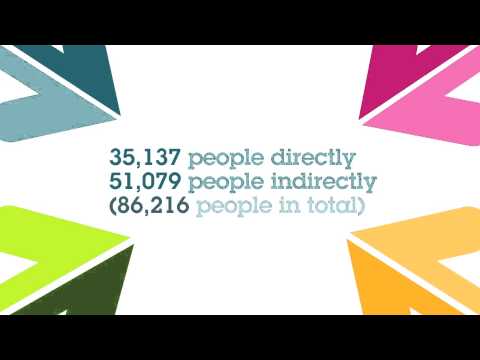 By using and browsing the Together For You website, you consent to cookies being used in accordance with our Privacy Policy. If you do not consent, you must turn off cookies.
Most browsers allow you to turn off cookies. To do this, look at the 'help' menu on your browser. Switching off cookies may restrict your use of the website and/or delay or affect the way in which it operates.